Poolex, a strong brand
of the poolstar group
ever more innovation
---
By building on the expertise of its in-house research and development department, Poolex has imagined a Premium range of heat pumps intended especially for professionals.
Inspired by technology used in other sectors, such as the aeronautical industry, we have been able to fine-tune our know-how to offer models with higher performance, equipped with cutting-edge technology and more in line with environmental constraints.
As such, virtually all our heat pump ranges include Full inverter technology and the presence of the new R32 gas.
Our new models are also equipped with a LED system and Wi-Fi function.
New designs and noble materials make each model one-of-a-kind.
The Variline variable-speed filter pump and the Chloé electrolyser are new additions that complete our portfolio.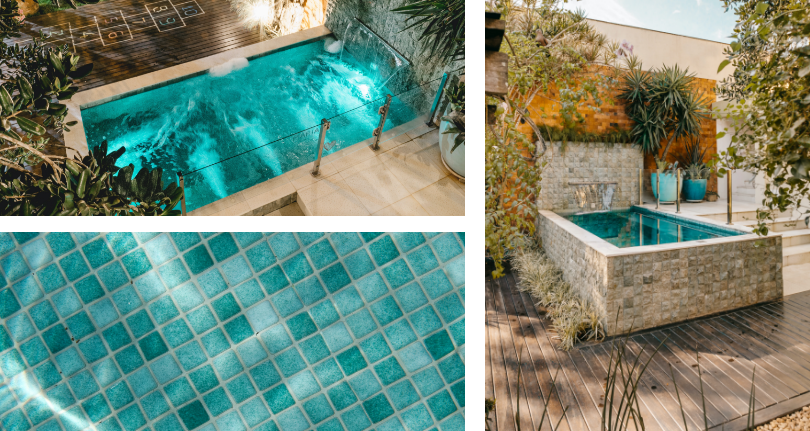 A comprehensive range, 90 % Full Inverter
---
Always at the forefront of technology, Poolex is once again setting itself apart in a rapidly expanding market, and equips its entire range of heat pumps with Full Inverter, a technology which is more economical and quieter.
The Poolex range is an ally of choice as it covers swimming pools from 20 to 700m3 , in the most extreme conditions of -15 ° C, even -25 ° C.
Small or large pool, space-saving or a desire for deco... Our different products are available in a wide array of output rates, enabling us to propose an extensive selection to fit all pools on the market.